Empowering women through service and advocacy in our community and globally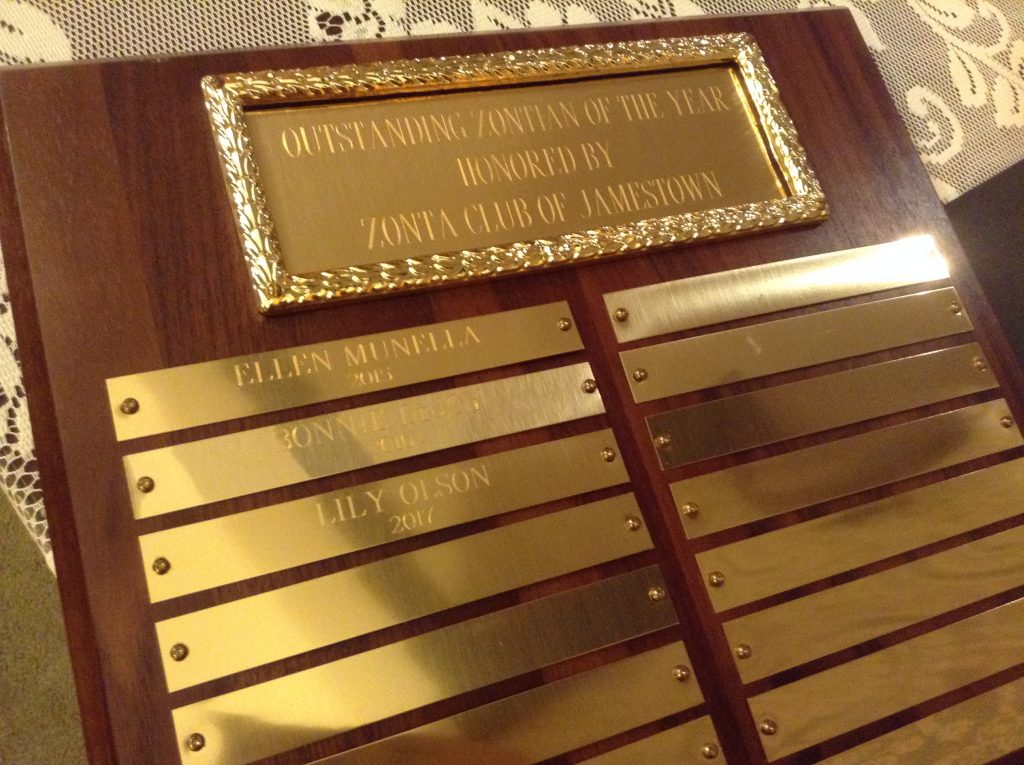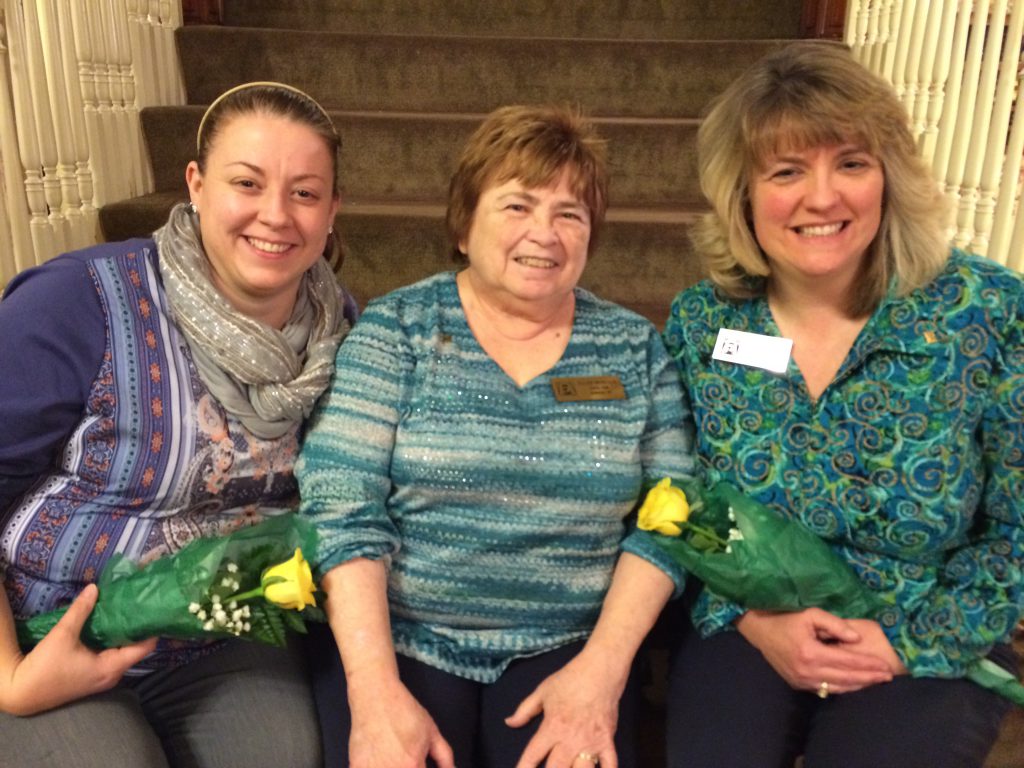 Welcome to the Zonta Club of Jamestown website! Our club has been serving the women of Jamestown and the world since 1921. As you browse these pages, you will see some of our service projects, our fundraisers, and our history. We also have fun, so if you would like to consider membership, click the button below for more information on what it means to be a Zonta member.
Scholarships & Awards
Today, the Zonta Club of Jamestown proudly sponsors the Mary Bargar Scholarship, which is a financial award of $1,000 based upon merit, to a female high school senior who intends to continue her education and enter the professions. 
History of local giving
Zonta Jamestown has a long history of local giving and has committed their time, talent and money to many causes over the years. Some of these include American Red Cross, Child Advocacy Program (CAP), and Making Strides Against Breast Cancer Walk.
Global Impact
Curabitur arcu erat, accumsan id imperdiet et, porttitor at sem. Donec rutrum congue leo eget malesuada.
Making a difference in the quality of life for women and children, locally and globally.
Over the decades, Zonta International has grown into a worldwide service
organization of executives in business and the professions working together to
advance the status of women. There are more than 30,000 members in more than
1,200 clubs in 63 countries all over the world.
Zonta International is a leading global organization of professionals empowering women worldwide through service and advocacy. The Zonta Club of Jamestown is one of over 1200 Clubs that make up Zonta International.
A Message From Our President
Zonta is an international organization dedicated to empowering women through service and advocacy. It isn't always easy – but it is always rewarding. We lift our voices and our actions to make a difference locally, nationally and internationally.
Currently our club focus is on women's mental health. We know that in our local community there simply are not the resources needed by women who suffer from mental health issues. We also know that poverty, violence, homelessness and addiction often go hand in hand with mental health issues.
We hope you will join us as a member, or a volunteer, to bring change to our community near and far, and give women power and strength.