Connecting Women Through Film!
LUNAFEST is a traveling film festival of award-winning short films by, for and about women. Our event is March 7th, 6:45pm at the Robert H. Jackson Center in Jamestown, NY.

LOOKING TO MAKE A DIFFERENCE LOCALLY?
SPONSOR THIS EVENT!
---
SHORT FILMS BY, FOR AND ABOUT WOMEN
About LUNAFEST
LUNAFEST is a national traveling film festival that features short films by, for and about women. LUNAFEST was established in 2000 by LUNA®, Makers of the Whole Nutrition Bar for Women® to simultaneously promote women filmmakers, raise awareness for women's issues and support worthy women's nonprofit organizations. All proceeds from LUNAFEST are donated to nonprofit organizations. A screening fee of $350 goes to LUNA's primary cause partner, Chicken & Egg Pictures, a nonprofit organization that supports women nonfiction filmmakers whose artful and innovative storytelling catalyzes social change. 100% of net proceeds from each LUNAFEST event go to the host's organization or the beneficiary of their choice.
Become a member of the LUNAFEST movement. Attend the screening at the Robert H. Jackson Center on March 7, 2018 in Jamestown, NY.
Last year at the 4th annual LUNAFEST, Zonta Club of Jamestown raised $2,781.30 which went to Breast Cancer Research and Zonta Club of Jamestown's local service projects. This year, proceeds will benefit our service fund effecting local programs catering to women and girls. Programs like: YWCA Team program, YWCA camperships for girls, Boys and Girls Club camperships for girls, The Salvation Army Anew Center (a domestic violence shelter for women), Lily's Hope at the UPMC WCA Cancer Treatment Center in Jamestown and more!
---
THANK YOU TO OUR 2019 SPONSORS!
FULL MOON SPONSORS

(The Media One Group of Radio Stations)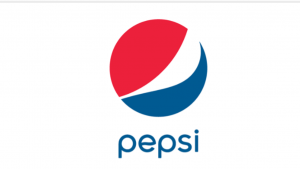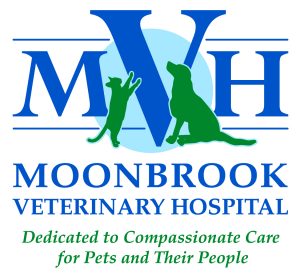 ---
HALF MOON SPONSORS
Marcia C. Bliss, CPA
See-Zuhr House and Shaggy's

---
CRESCENT MOON SPONSORS
Sinclairville Free Library
Split Creek Farm, LLC
Child Advocacy Program (CAP)
Audubon Community Nature Center
Randall S. Thompson PLS, Land Surveyor Services
Everyday's True Value
The Avenue
---
---
Film Overview: